ASHTANGA YOGA playful variations
SUNDAY 17:30-19:00
Yoga Studio Oberdorfstrasse 37, 8702 Zollikon
Mats and props available
Please REGISTER prior to attending the class (click on date to register online)
Please check back for new group classes in 2018. Privates in Zollikon can still be scheduled.
PRICING
Single class CHF 30
5 class abo CHF 140 (valid 3 months)
10 class abo CHF 270 (valid 5 months)

Parking along the street or across UBS | Bus no. 910 to Gemeindehaus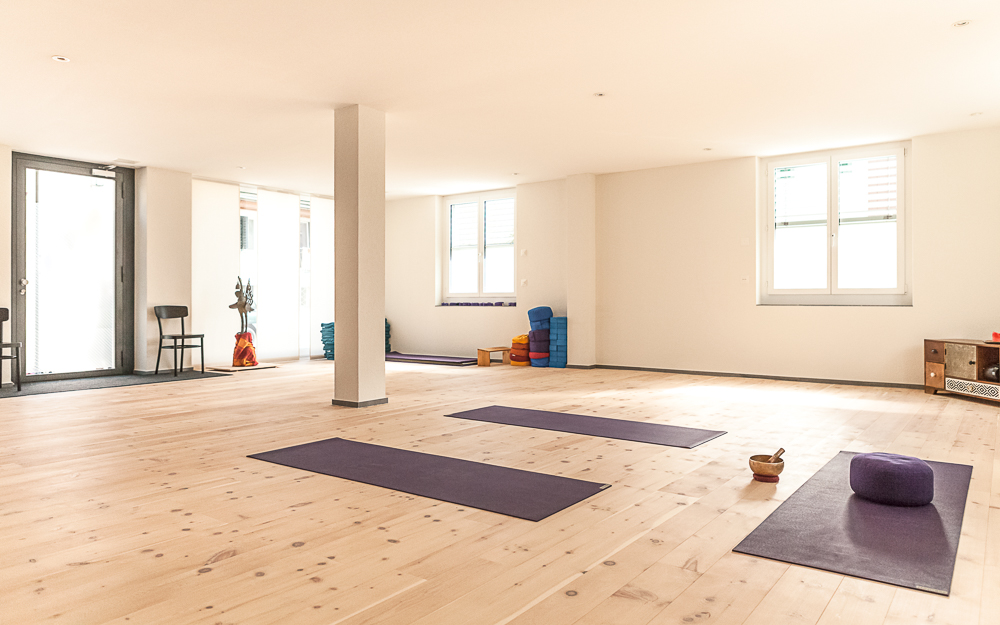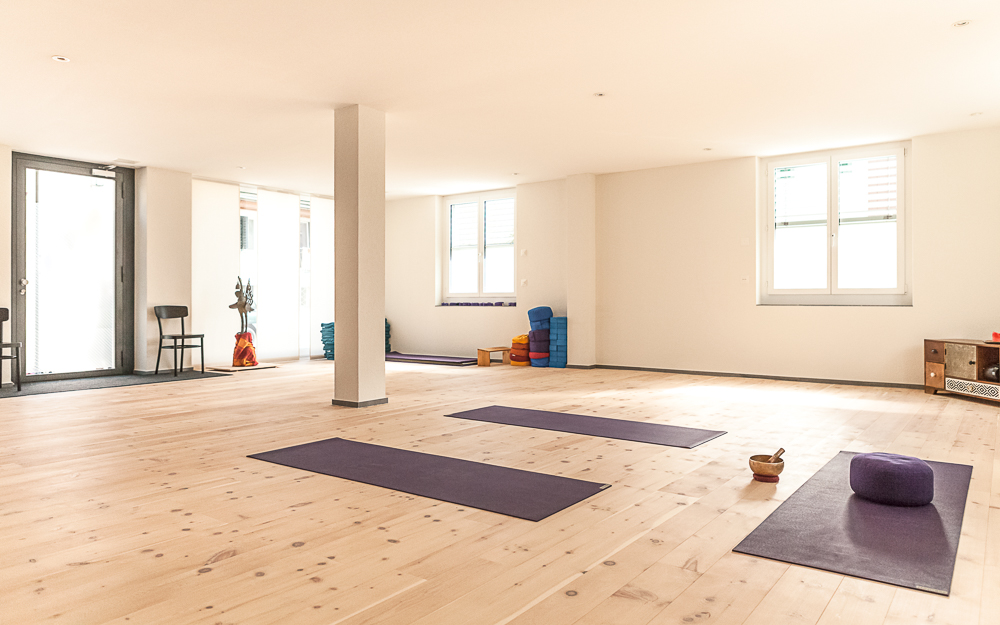 Ashtanga Yoga is a physically dynamic yoga practice where the continuous flow of movements is synchronised with a deep and calm breathing technique (Ujjayi breathing). This particular class "Ashtanga Yoga playful variations" combines movements and postures from both the primary as well as the intermediate Ashtanga series which are playfully composed into a flow, considering each student's level of practice.
Plenty of research poses with in-depth instruction, modifications and options of poses as well as individual hands-on adjustments are always offered. Although we may reach beyond the comfort zone as we cultivate body and mind by reaching further into the practice, we shall stay within our safety zone. The class incorporates also Pranayama (breathing techniques), meditation and chanting.
Ashtanga Yoga playful Variations is open to all levels of students aiming for a pleasant, enriching and invigorating experience of yoga.
ASHTANGA YOGA - PRIVATE CLASS ONE-ON-ONE
60 min. private session CHF 108
90 min. private session CHF 145
Outcalls upon request and surcharge
Cancellation policy 24 hrs prior to class, otherwise full fee is due.