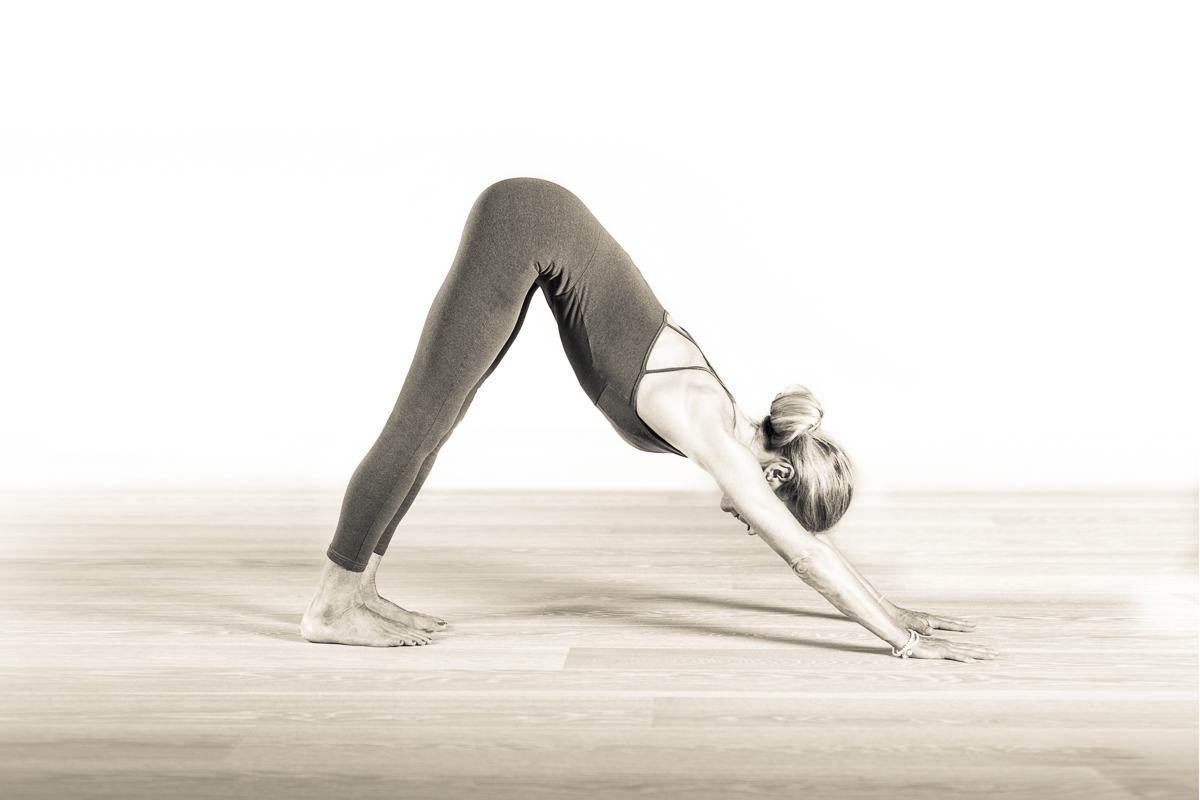 Swissyogini HOME
The YOGA HOLISTIC PROGRAM includes Yoga Movements and modifications according to the Ashtanga method, personality & life assessments that provide valuable insights on physical and mental patters and dispositions (karmic events), Aromatherapy, Breathing techniques, Meditation and healing Body Massage Treatments.
YOGA HOLISTIC PROGRAM one-on-one
One-on-one sessions of my new YOGA HOLISTIC PROGRAM incorporate holistic health and life assessments to meet your individual health and wellness goals.
ASHTANGA YOGA taught according to Sri K. Patthabi Jois is a yoga practice where movements are synchronized with deep and calm breathing. Each pose in the Series is logically built upon each other, preparing and opening the body and mind for the next pose to come. Ashtanga is one of the most intelligent and wholesome yoga practice methods. It purifies, strengthens and beautifully shapes the body, calms the mind, and enhances the overall well-being.